The Top Ski Resorts for Veteran Powder Hounds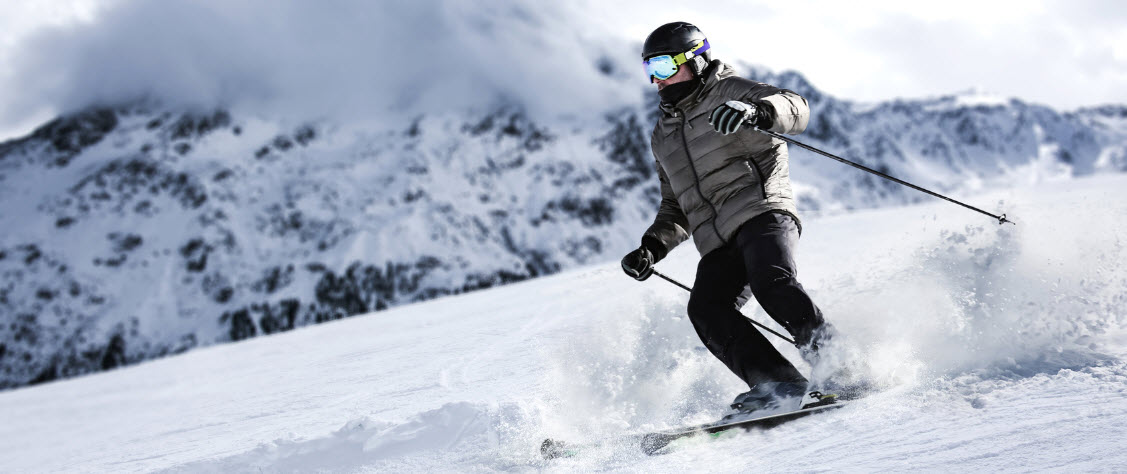 You're strapping on your skis for what feels like the 1000th time. The movements come automatically now, however, the thrill of the freezing air against your face, the bright sun on the powdery slopes, and the whistling of the wind as you speed down the piste never changes. You might live in London, but your home is on the slopes.
The danger, the excitement, the ability to leave the rest of the world behind in a spray of snow – it's no wonder so many of Let's Go Insure's most adventurous clients spend their leisure time strapping on skis and heading for the slopes. If you're bored with your local haunts and looking for somewhere special, discover the most infamous ski locations here.
Where to Go?
Here is a run-down of the top locations for true powder hounds. If you want to get your heart racing, then keep reading because I have rounded up world record-breaking sites that mean business.
Banff, Canada
Banff in Canada is one of the most beautiful places to go skiing. However, it is not just a pretty face. With three separate skiing areas on offer you'll never be bored. Head to Mount Norquay's 'North American' zone, an area devoted to black runs. The vertical drop of Think Again on Goat's Eye Mountain is paralleled only by the Delirium Dive. This one is for daredevils – the most extreme off-piste in Canada.
Verbier, Switzerland
40% of Verbier's terrain is advanced, meaning that a large percentage of people here are here for serious skiing. The main event is Mont Fort's challenging 1,300-metre run along the Tortin Glacier. Try heliskiing if you want, but there's no need as the lift-accessed off piste options are awesome. Verbier has a big reputation in the ski world; Bec de Rosses with its cliff drops and sheer steeps often features in the Freeride World Tour.
Mayrhofen, Austria
There's too much to cover in Mayrhofen; to begin with they have one of Europe's best snowparks. Let's focus on the Harakiri run named after Samurai ritual suicide. If that didn't give you a clue, this is the steepest black in Austria running to 3.2km with an impressive gradient of 78%.
Jackson Hole, USA
Jackson Hole is home to the renowned Corbet's Couloir. Even if you don't fancy it yourself, its worth going to take a look at skiers and snowboarders flinging themselves off the edge. There are so many black runs here that there is plenty to keep you occupied. Try our favourites, the Crags and Casper's Bowl.
Charmonix, France
Charmonix is a total classic when it comes to expert skiing. The best-known descent is the Vallée Blanche, a thrilling 22km journey down sheers that will test the most experienced skier. There are great opportunities for freestylers here, as well as a couple of runs, such as the Couloir Poubelle, which require you to take a guide.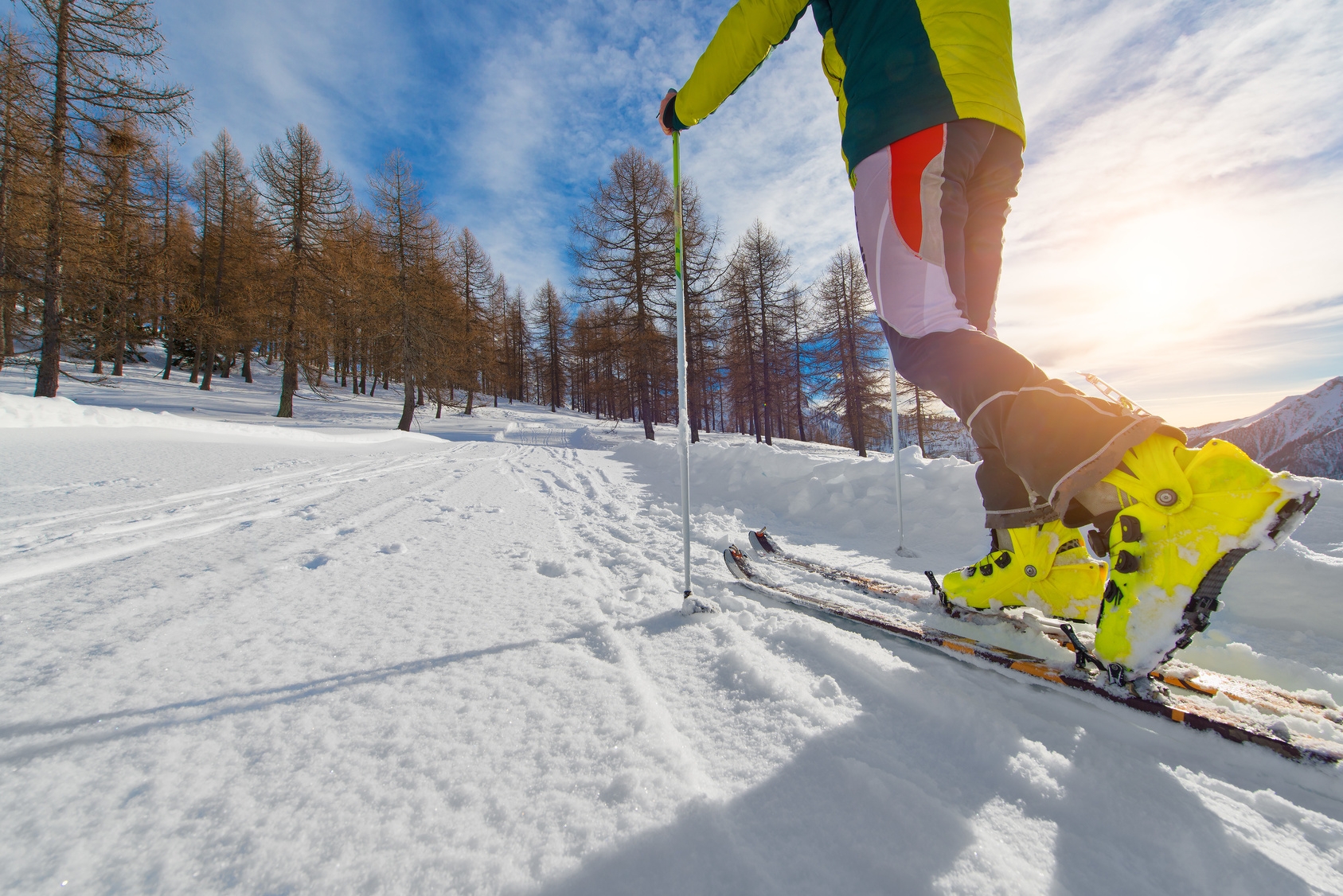 Before you pick up your skis and head to the slopes, don't forget to take out our ski travel insurance. Skiing is an unpredictable business, so our ski travel insurance is perfect cover for unseen expenses such as replacement equipment hire or hospital visits, giving you the peace of mind to hit the pistes and make some memories.