Tips for Staying Fit and Healthy While You Explore the World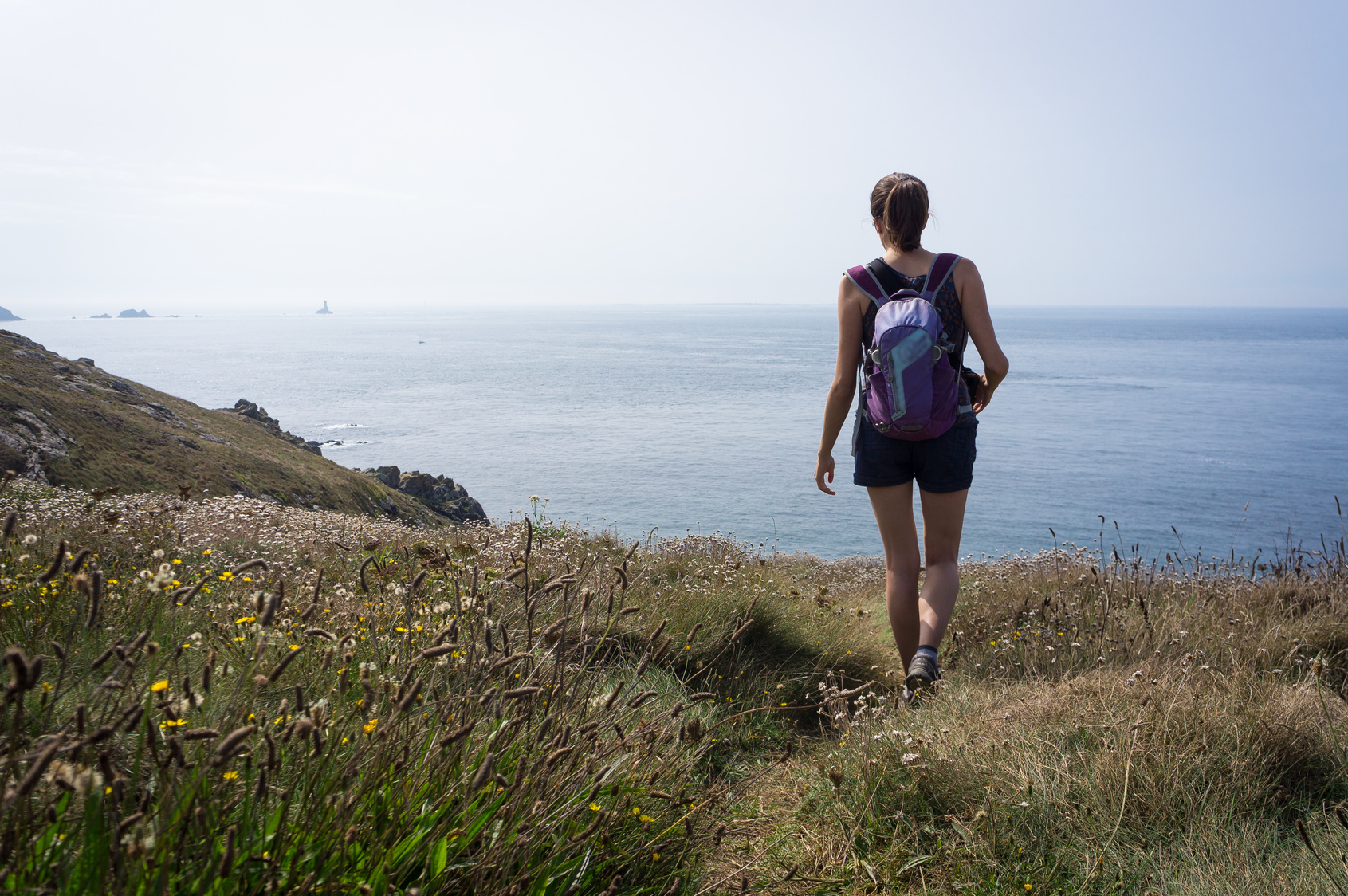 Picture yourself jogging along a beach at sunrise. You're the only one up at this time, your feet rhythmically hitting the pale sand the only sound above the gentle murmuring of the waves. Pausing, you focus on your heart as it hammers in your chest, your breath heavy, gulping in the clean, salt-edged air. You feel incredible, as if you could run on forever.
Staying in shape whilst travelling can be tricky, especially if you haven't planned ahead. Today we tackle the tricky subject of keeping fit whilst on the move.
Motivation, Means and Making It Easy
Though nobody is planning on building a whole new bod whilst travelling the world, it is important to keep fit and healthy, especially if you're planning on being away from home for several months. Not only will you enjoy your trip more, you will be able to participate in more adventurous activities like surfing, climbing and biking. On the off-chance you might experience health problems abroad, bear in mind that a good annual multi-trip travel insurance policy will give you peace of mind wherever the wind takes you.
Motivation: 'Just Keep Swimming'
No matter where you're going or what you have planned, always make time for fitness. You won't have access to your usual gym, classes or local running paths so consider this an opportunity to mix up your routines and try something different.
Try to maintain some kind of routine as this will really help you keep on top of things. However, travel can be unpredictable (that's why we love it), so be prepared to workout early in the morning or late at night.
Go for walks, go out dancing, swim in the ocean, lunge your way across a beach – there are so many great ways to stay active abroad and you'll feel amazing if you do.
Means: The Kit
Packing the right gear is an essential part of the process. Invest in some comfortable, light-weight trainers that fit in your bag. Pack a few of your favourite workout clothes – as they are light and compact there are no excuses.
Portable kit, such as exercise bands, means that you can create interesting routines on the go. If you're concerned about missing out on cardio, pack a small skipping rope – perfect for interval training. When you arrive in a new place, go exploring. Look for parks with exercise equipment, or even trees for pull ups. Get inventive!
Making the Most of Tech
Knowing that you're improving is the best motivation there is so keep notes on your phone as you go along.
If you don't know where to start check out the apps MINDBODY and Sweat. Sweat is perfect for beginners as it provides you with lots of half-hour workouts that can be done anywhere. MINDBODY is ideal for fitness fanatics, it shows you the location of exercise studios all over the world with details of various classes you can join.
If you are a serial word-traveller, then you'll know how important annual multi-trip travel insurance is. At Let's Go Insure we can offer thousands of pounds of cover from less than forty pounds a year. Our Adventurous Traveller annual multi-trip travel insurance covers a range of thrilling activities, such as mountain biking and jet skiing. Don't mess around with loads of single covers: get a better deal by purchasing one annual multi-trip travel insurance option.