Do Something Different With Your Gap Year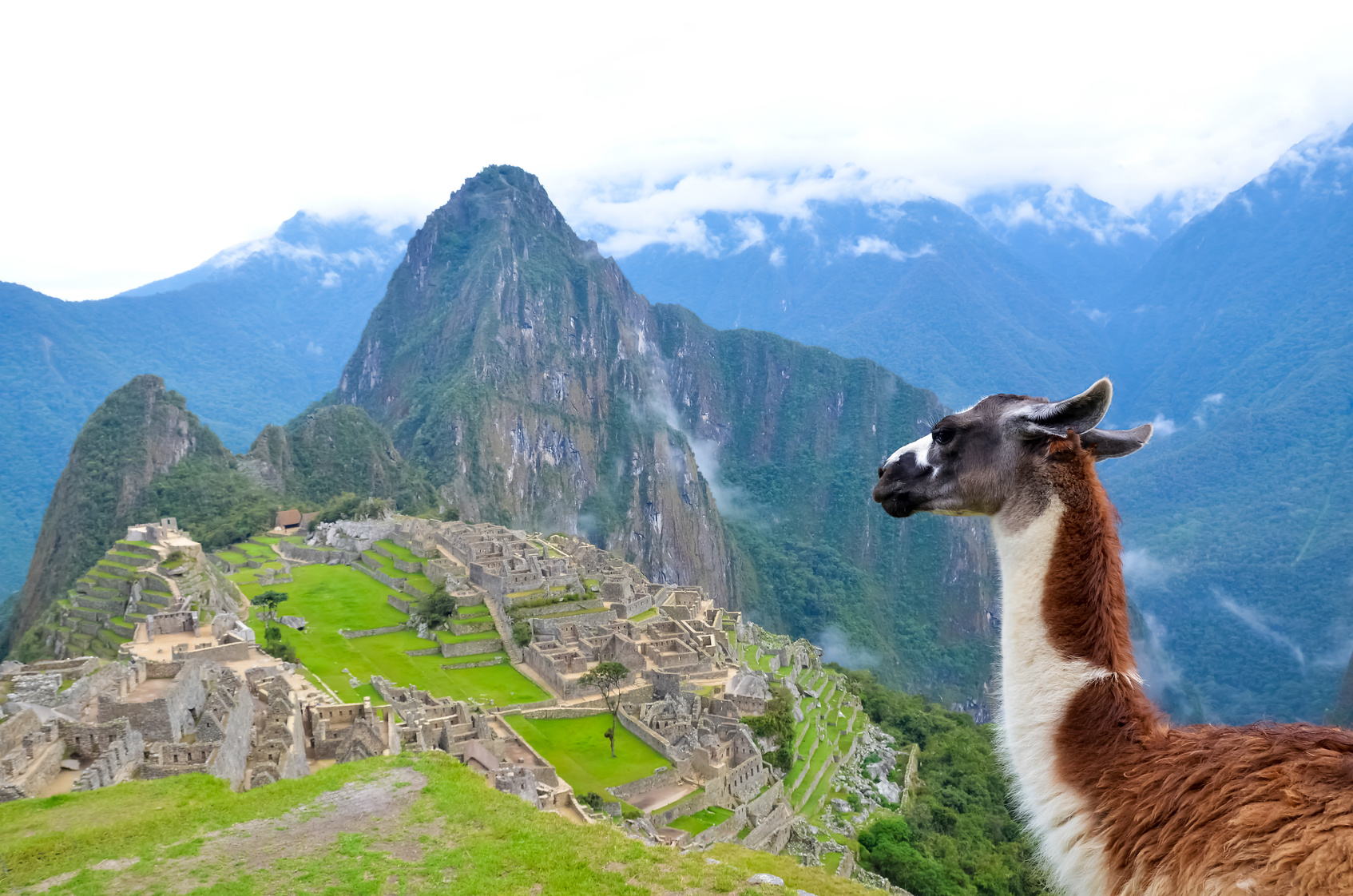 Imagine the scene: you've been in Peru for a few weeks, you are bonding with your team members, and even learning some Spanish. You're working under the heat of the sun, slowly excavating an Incan site beneath steep, green slopes. Suddenly, you come across something. Gently working it out of the soil, you hold, in your own hand, an ancient Incan artefact. As you call over the lead archaeologist you stand up, stretch and look around, marvelling at the beautiful landscape surrounding you. You are standing on a partially uncovered Incan road, leading eventually to the mysterious city of Machu Picchu.
A Gap Year With Meaning
If your passport is just screaming out for some interesting stamps, a gap year is the perfect opportunity to start your solo adventures. But perhaps you don't want to join all the Western teens hanging out on sunny beaches for days on end and not truly experiencing the culture of the country they are visiting. If you are looking for a gap year that combines travel with adventure, education, social impact and more, just read on!
Archaeology in Peru
If you have an interest in history and culture, then you must check out Projects Abroad's wonderful Incan and Wari Archaeology experience in Peru. Located in the Lucre Valley outside of Cusco, you'll be working with experts to uncover pre-Incan settlements and helping the local authorities to preserve their national heritage by mapping unregistered structures in the area. The team also organises socials such as salsa dancing and cookery classes, as well as community work and lectures. Best of all, no experience is necessary!
Conservation in Fiji
This Fijian project is perfect for nature lovers, as well as those thinking about careers based on marine wildlife or conservation – as if anyone needed an excuse to go to Fiji! Working with scientists, you'll be conducting research into the local shark life. Expect to be tagging baby sharks, setting and retrieving underwater cameras and collecting and analysing data. You'll also be working with the local community on mangrove reforestation. You must be a strong swimmer, but you'll receive dive training on the go!
Tribal Life in Mongolia
This trip is for the true adventurer. You will be sent to the Mongolian Steppe to live with a family of nomads whose way of life has not changed for one thousand years. You'll be living and learning alongside the locals, riding horses, herding cattle and helping to produce butter, cheese and other foods. Teaching some English and entertaining the children with games and sports will help you earn your keep. Be prepared – this is not a typical gap year. However, during this experience you will learn so much about yourself and the world you live in.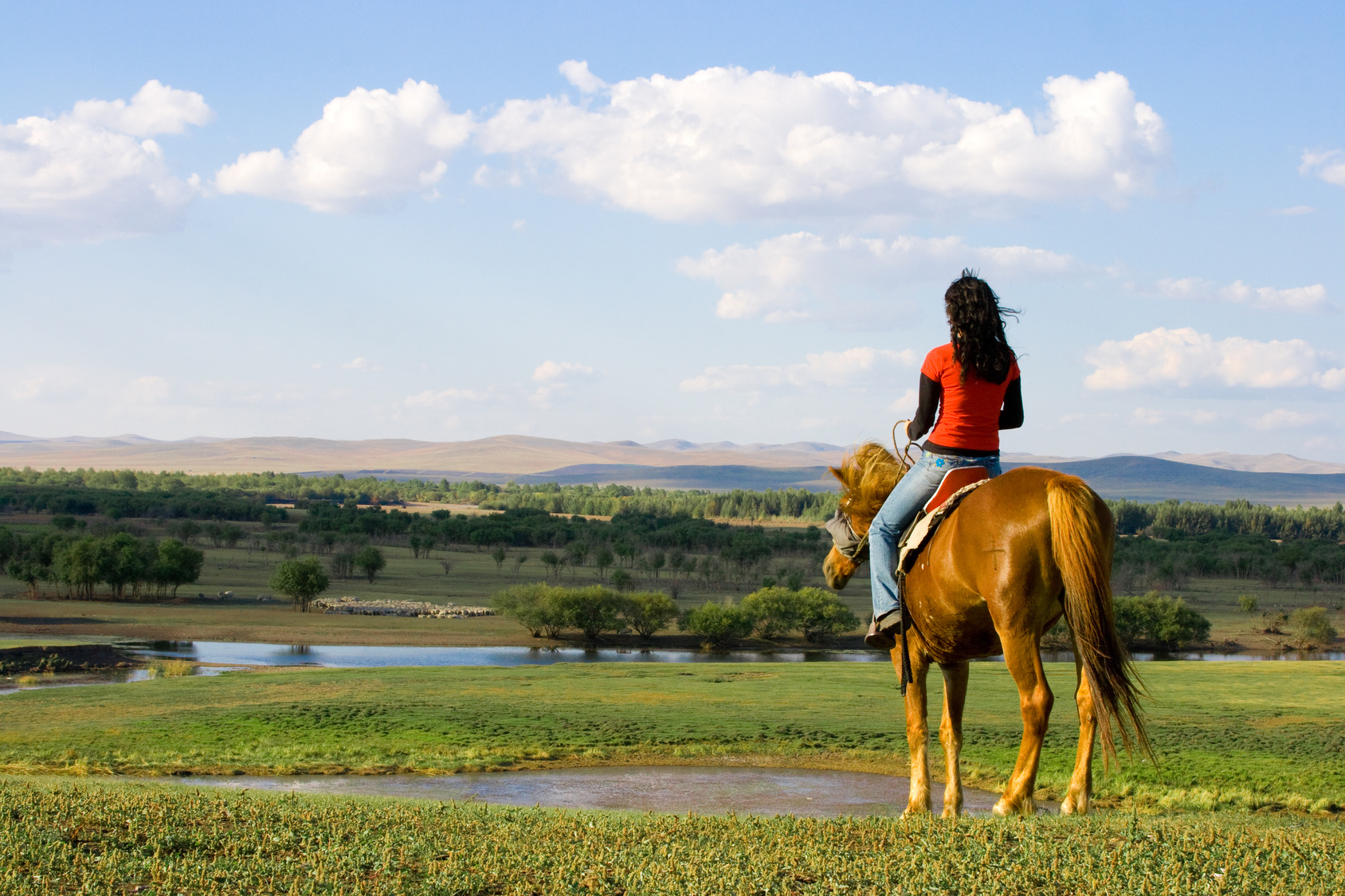 If one (or all!) of these alternative gap year experiences tickled your fancy, be sure to take out annual multi-trip travel insurance. Our specialist policy is the favourite of many experienced travellers as it gives adventurous spirits the freedom to customise their ideal package and only pay for what they need.