Looking for a Digital Detox? Check Out These Amazing Eco Hotels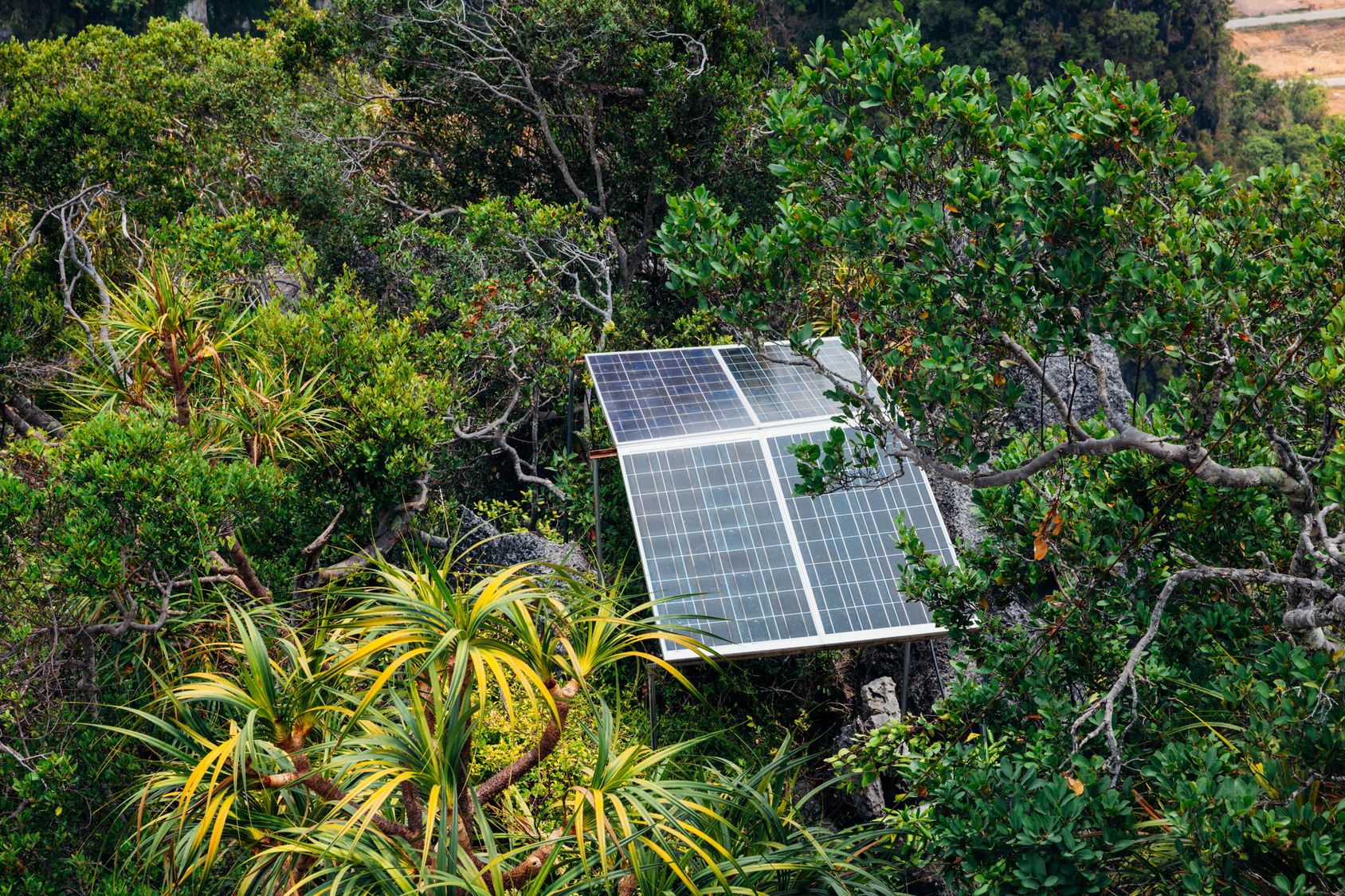 You're in the heart of Chiang Mai Province in northern Thailand. In front of you is a delicious meal made by members of the Lisu hill tribe with organic ingredients sourced from the fields you can see out of the window. The building you're sitting in is built of natural materials and in a traditional design, on high stilts with a pointed roof. The water you used for your shower this morning was heated by solar panels and you haven't seen a plastic bag in days. Any food you can't manage will be fed to the village pigs.

This is ethical travelling.

Travelling Green
I'm not going to beat about the bush; as adventurers we all know that international travel is not the most eco-friendly activity out there. However, this doesn't mean that we have to throw our well-loved passports away. Thanks to innovative individuals, responsible travel is becoming easier and easier.
One way to support and participate in ethical travelling is to stay in eco-resorts. There are eco-friendly hotels worldwide, so you don't have to feel limited when picking your next destination. The following hotels are a great example of buildings that limit their negative impact on the world around them, helping us do the same.
Style in Japan
Hoshinoya Karuizawa in Japan's Nagano Prefecture is a stunning example of an eco-resort where style and substance work in perfect harmony. Small pavilion buildings with large windows sit alongside the winding river, surrounded by ancient trees. Powered primarily by this river, Hoshinoya offers a variety of relaxing treatments using the rejuvenating properties of the water to revitalise their guests.
Eco-Luxury in Switzerland
Whitepod, in Le Valais, Switzerland, is glamping with a twist. The curiously-shaped white 'pods' are designed to blend seamlessly with snowy hills – in the summer they are a dark green. Whitepod manages water and energy consumption, buys local produce and frowns on motorised transport; you've got to hike to your pod from the reception, though in the beautiful Swiss Alps, this is hardly a trial!
Community in Thailand
Lisu Lodge in Thailand is run as part of a community project with the local Lisu tribe. The Lodge is trying to protect Thailand's local culture by encouraging visitors to interact with and learn from the hill tribe. Tours and activities are run by the tribe and the (delicious) food comes from the lodge's own rice fields and veg gardens. 
Footprints and Photographs in Costa Rica
It might be a traveller's cliché to leave only footprints and take only photographs, but the owners of the Finca Rosa Blanca Inn in Costa Rica have made it a reality. The dynamic duo that run this place have worked tirelessly over the past 25 years to create a carbon-neutral, sustainable and ethical resort. They recycle, have planted over 7000 trees, are involved with education in the local community and employ 100% local staff. This hotel is the real deal when it comes to travelling responsibly!
Before you head off to Japan, or perhaps Switzerland, you'll need to pick up some travel insurance. Fortunately for you, Let's Go Insure's customisable annual multi-trip travel insurance has got you covered year-round whatever your plans are.