Your Guide to Taking Epic Travel Photos on Your Phone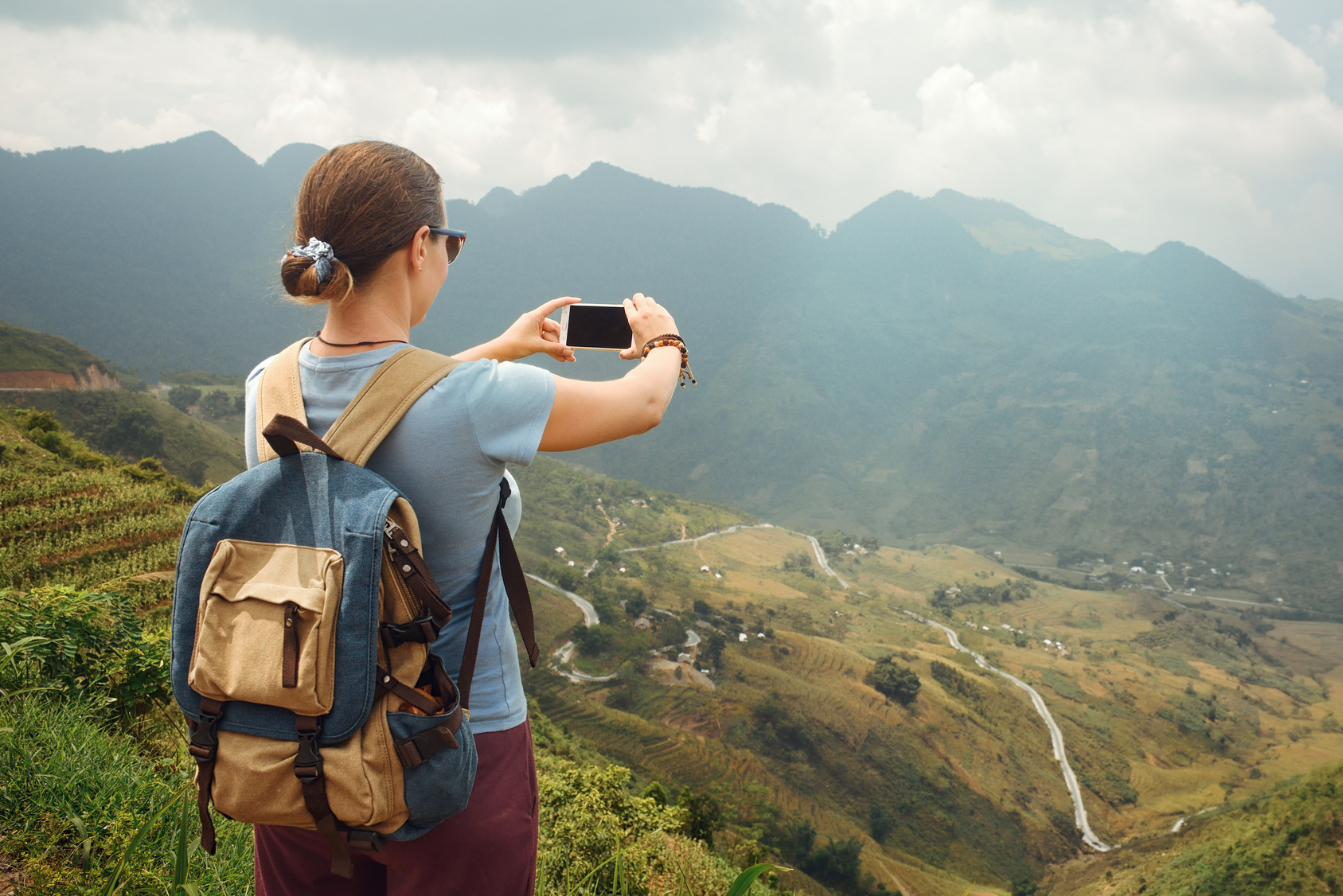 Legs aching and short of breath, you reach the summit of your climb. You've timed it perfectly and rest against a rock as the sun begins to set, bathing the landscape in rich tones of orange and pink. Slipping your hand into your pocket your draw out your phone and, holding it steady, capture the moment forever.
Often, on adventure holidays, you don't want to risk taking lots of expensive equipment with you. Sometimes your smart phone is the only piece of tech in your bag, but how do you record your experiences? If you want to learn how to take the best travel shots using just your phone, keep reading.
Why Use a Smart Phone?
There are lots of great reasons to pick your smart phone over a camera. For example, you can share pictures instantly with friends and family. Smart phones are also very lightweight and ideal for backpackers. However, they are not perfect, so I've put together some advice on how to get the most out of your smart phone camera.
Tips and Tricks
Get nice and close to what you want your subject to be and fill the frame. If you have time, think about the rule of thirds. A camera app can provide guidelines for you, helping you put the focus of your image in the right place.
After spending months in your pocket, your camera lens is probably pretty gross – smears can easily ruin an image. Clean it up and try to keep it sparkling during your trip so you are always ready to take a photograph.
Using the flash tends to ruin the quality of your pictures. We all know how awful flash photos can turn out, so do your best to avoid them by using natural lighting instead.
Your phone camera probably relies on a digital zoom. This means that the more you zoom, the worse the image quality will be. Your photo will end up pixelated and unusable. If you want to focus on one part of the image, crop it afterwards.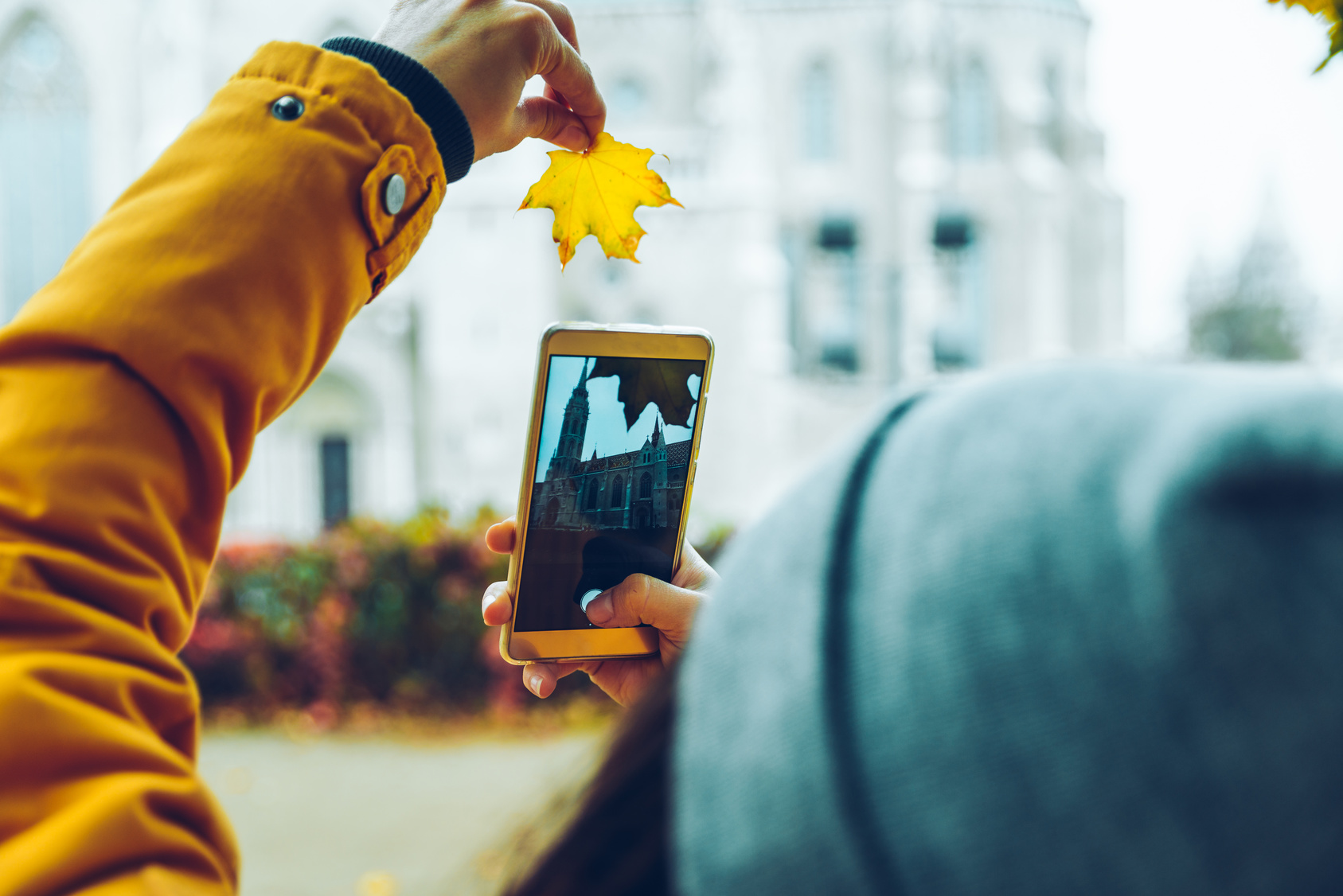 Getting Tech-y
Now you've embraced your smart phone's capabilities, it's time to look for other tech solutions to photo-related problems.
App-solutely necessary: Bad puns aside, a good camera app can really help you out. Look for one which will let you control shutter speed, ISO, and focus area. You don't need anything more complicated than this!
Invest in a Bluetooth remote: These nifty devices mean that you don't have to touch the camera to take a picture. It prevents blurry images and is great for group shots or low light.
Trusty Tripod: You can pick up a small tripod for a surprisingly small cost and it will help with blurry photos in dim lighting by reducing camera movement. If you're travelling solo, a tripod is essential for taking awesome selfies.
As we have discovered, your smart phone is the most important piece of kit you'll have with you on holiday, so make sure you grab some gadget travel insurance. Our low-cost packages cover accidental damage, theft, liquid damage and more for just a few pennies per day per device!