Geocaching: Calling All Modern Day Treasure Hunters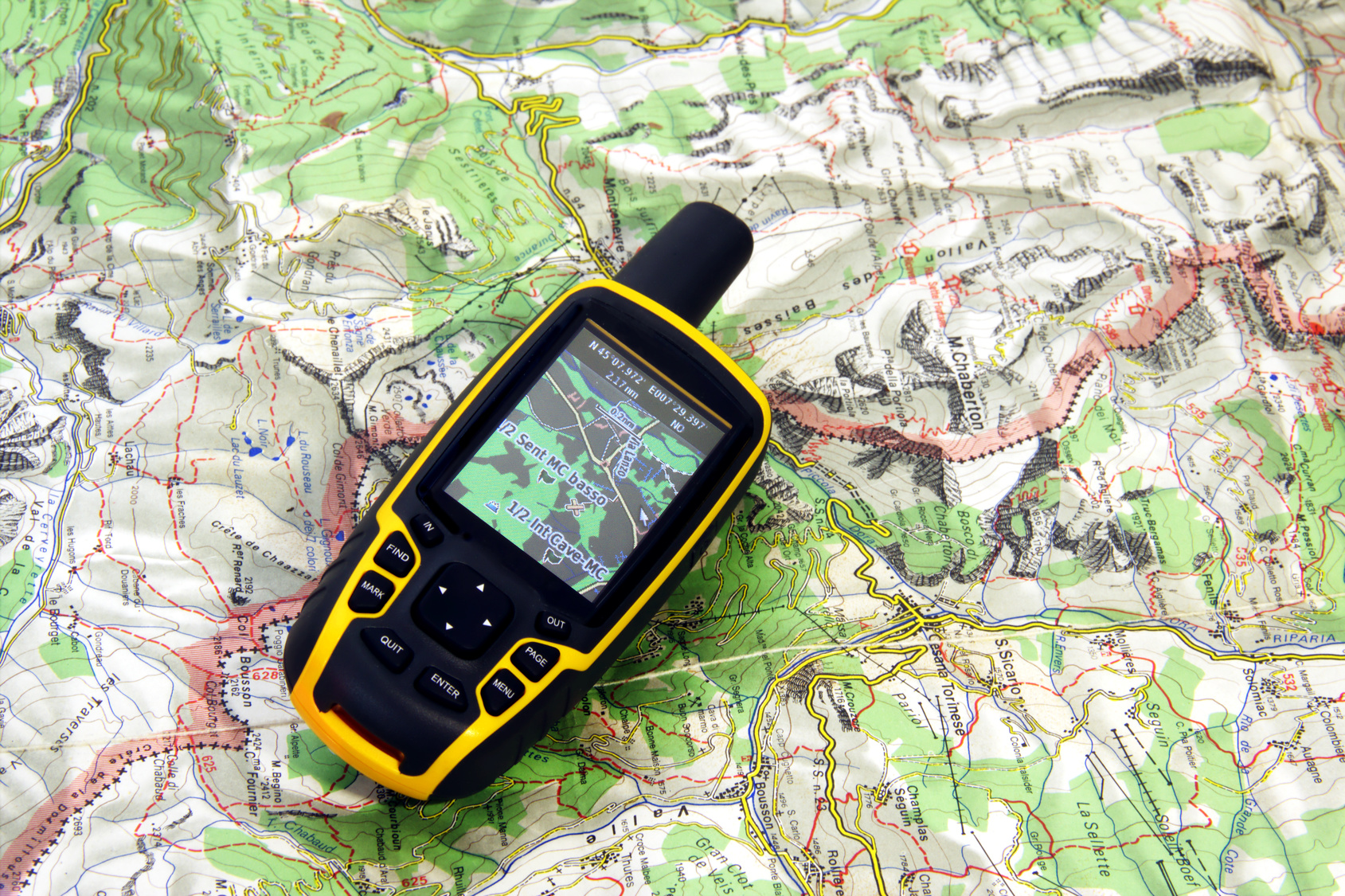 The wind is howling yet you fight against the elements, determined to fulfil your task. According to your calculations you should be very close by now. Scouring the area, you double check your phone, then, suddenly you find it – the treasure! A geocache filled with trinkets and tokens – photographs, a red toy car, playing cards from New Zealand, a handful of colourful marbles with different initials painted on, a lucky penny and a small figurine of a one-legged pirate.
Geocaching 101
Geocaching is a unique activity. Harnessing the incredible power and accuracy of GPS systems around the world, this family-friendly treasure hunt provides geocachers with a great way of enjoying the great outdoors, keeping fit and using their brains! Best of all? It can be completely free. All you need is some basic equipment and you can start searching.
How Did Geocaching Begin?
The romance of hunting for hidden treasure has thrilled generations of travellers. From Spanish doubloons to smuggler's coves, there is something about a map where X marks the spot that gets our hearts racing. However, this particular method of tracking down treasure began on a spring day in 2000 when the first ever GPS-led game of hide and seek took place in the USA.
This day marked the opening up of GPS to the world – rather than just the military – and within a few months www.geocaching.com was born. Nowadays there are lots of sites that provide the coordinates for the millions of web-logged caches that are stashed away all over the globe.
How Does It Work?
It's a fairly simple idea. Someone hides a 'cache' – a box of (inexpensive) treasures – and then records its GPS coordinates online. You use a GPS receiver and a map to find the cache. Then you open it up swap some of the items inside for things you have brought with you, sign the register to let the owner know you've been there and carefully replace the cache where you found it. You can also log your finds online.
Simple as it sounds, sites vary in difficulty with some being tough to reach (although caches are not permitted on private land or national parks). Some geocachers provide ciphers or clues which the searcher has to solve in order to discover the coordinates. Remember, the cache you are searching for may be a box, a bag or even a small film cannister so keep your eyes peeled!
What Do I Need?
The absolute essentials are a GPS receiver (or a smartphone), a compass and a topographic map. Without these you have no chance of finding a cache! If you're planning on taking something out you must leave something behind. The ideal 'treasure' is small, inexpensive and nondegradable. A disposable camera is a great option. Take spare batteries for your GPS receiver, as well as a first-aid kit and appropriate clothing for your location.
Our single trip travel insurance provides the ideal cover for your geocaching adventures. Whether you are searching for your treasure trove on a staycation or abroad, we have a single trip travel insurance policy perfect for you. Our outstanding travel packages cover all sorts of thrilling activities, leaving you free to unleash your wild side knowing our single trip travel insurance has your back!