Fill Your Boots With These Road Trip Essentials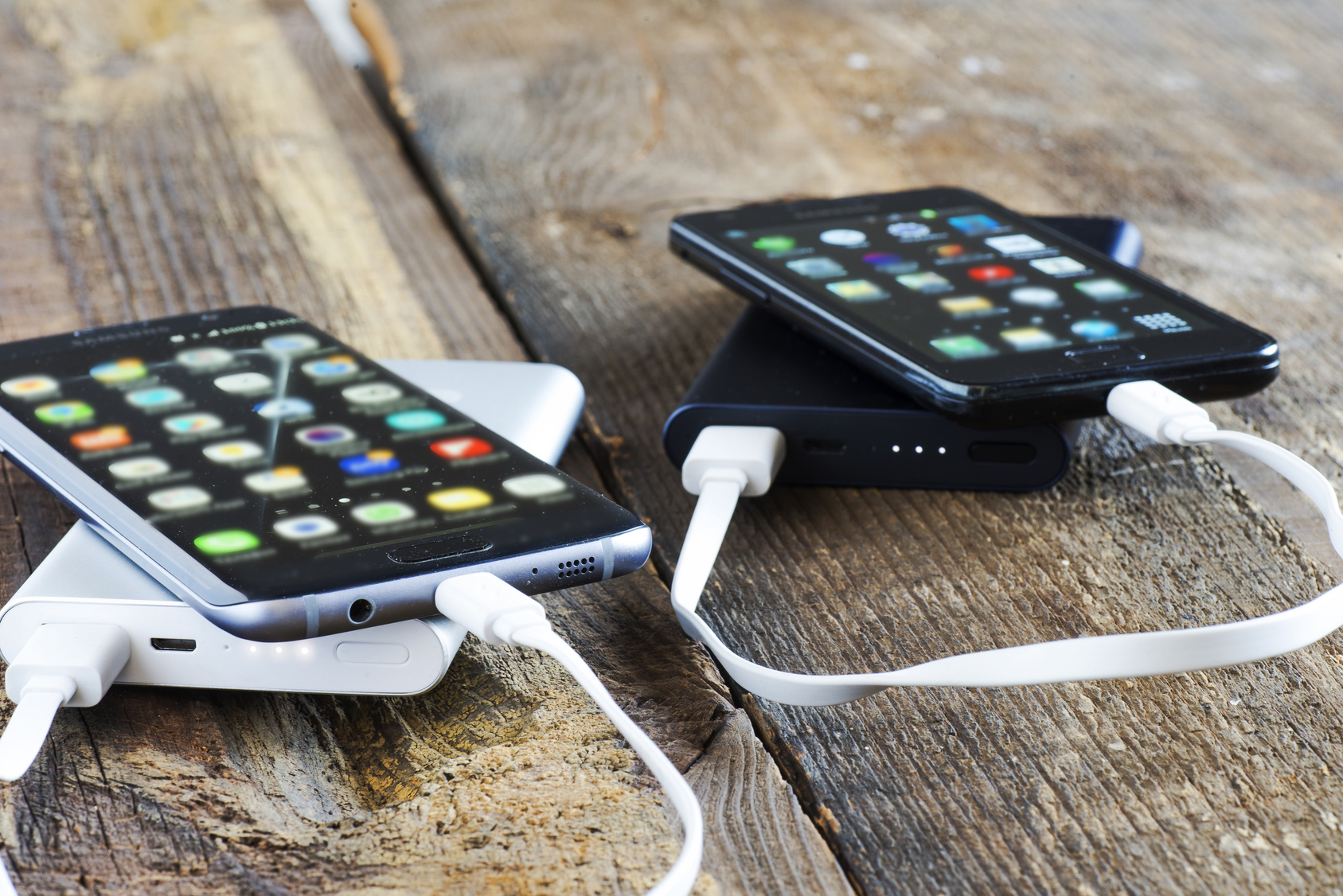 You're cruising across the continent, mates in tow, the sun is just beginning to set and you wind down all the windows, playing your favourite tunes and feeling the warm breeze against your sun-bronzed (burnt!) skin. The world is at your fingertips.
From 'Must-Have's to 'I Want's
Everyday Essentials
It is no use denying it, many of us cannot live without our smart phones and WiFi. We rely on them for everything! On a road trip navigation and communication are extremely important and these great gadgets will mean you can stay on track and keep up with family and friends on the go.
Power Pack – A power pack is a road trip essential. A good quality model will supply you with multiple charges, fantastic for long drives and nights under the stars. Grab a couple to share.
Mobile Router – You might think you want to leave the internet behind but when you are looking for the best bar or see a view you can't wait to share on social media, you'll be glad to have a mobile router around. Netgear Around Town provides a hotspot for up to ten people and is contract-free – perfect!
Handy to Have
Here are a couple of pieces of tech that aren't absolute necessities but will improve your road trip experience without you having to spend lots of money.
Light Diffuser – If you are planning a trip with your mates, it's a good idea to invest in a couple of small light diffusers. The inexpensive silicone Travel Lamp gives off a lovely soft light, ideal for reading without distracting the driver with the bright passenger light.
USB Heated Gloves – These are a personal favourite of mine and seem like a cosy miracle when driving in cold weather or returning from an icy walk. Simply plug the gloves into a USB jack for instant warmth for frozen fingers.
Luxuries
If you want to push the boat out, these gadgets will be the icing on the cake for any road trip.
Travel Guitar – All music lovers will enjoy having a nifty travel guitar on the trip. The Martin Steel String Backpacker doesn't take up much room and is perfect for campfire songs, so make sure to learn a couple before you leave!
Coolest Cooler with Speaker – A cooler is a great item to take with you on a road trip; you'll be able to crack open a cold beer at the end of a day's driving. However, The Coolest cooler also comes equipped with a cutting board, a blender (for morning smoothies and midnight margaritas!) and a Bluetooth speaker. All you could possibly need!
The final must-have for your epic road trip is our car hire excess insurance. If your borrowed vehicle gets stolen or damaged most rental companies will charge you an excess – whether it was your fault or not. Our car hire excess insurance means you can reclaim your money if you do get charged. So why not drive off into the sunset with these cool gadgets, some banging tunes and our car hire excess insurance?