Challenging Ice Hikes for Cool Customers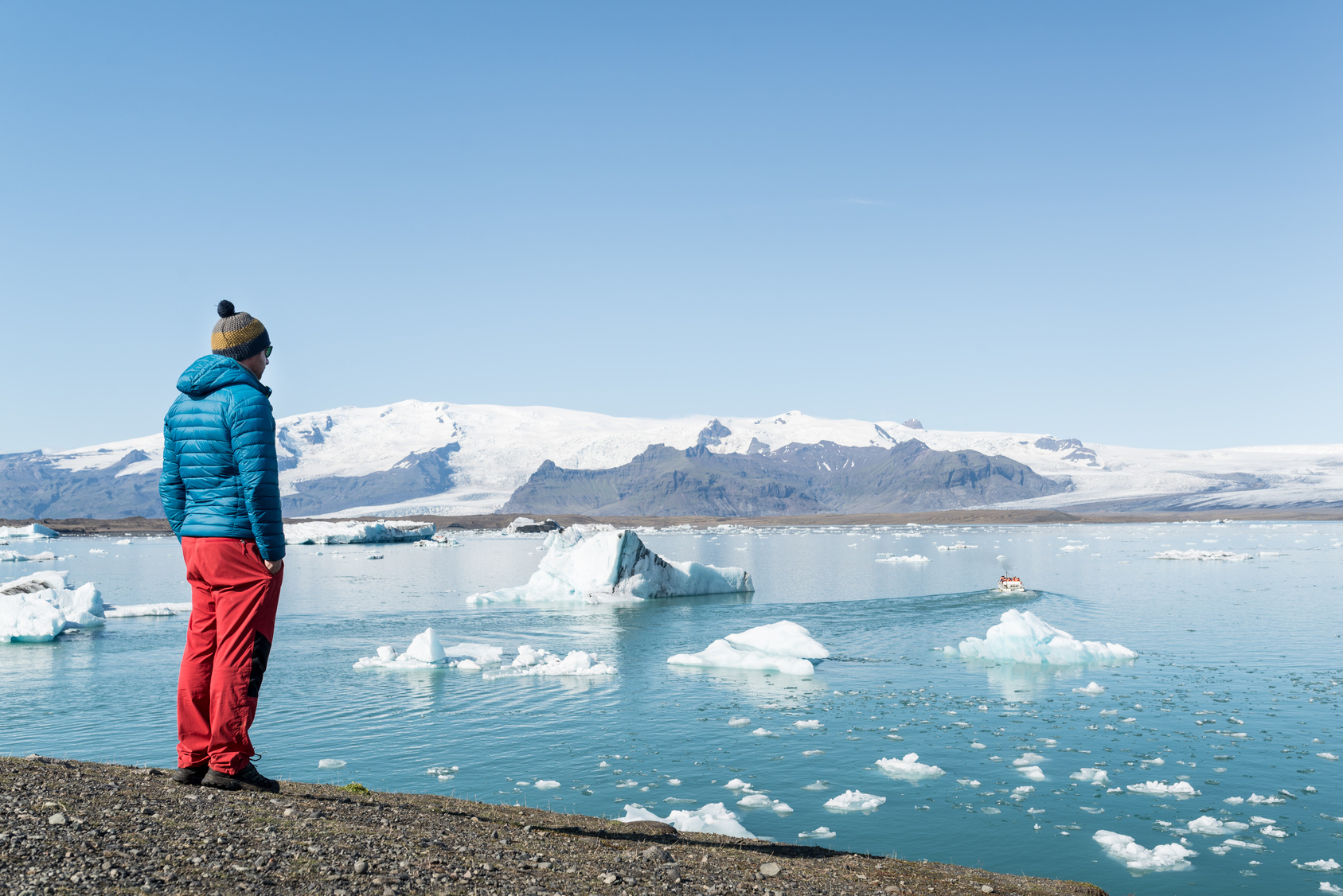 You breathe in. The cold air hits your lungs, making your eyes water. You breathe out. The cloud of warm air is clear against the endless blue sky above you and the bright, smooth wall of ice in front of you. It's freezing but your racing heart warms your limbs, beating with the thrill of the challenge ahead. You are going to conquer the ice.
If you love being out in a winter wonderland but skiing has become a little too tame for you, do not despair. There are plenty of cool adventures (pun intended) waiting for the bold thrill-seeker who wants to leave the crowded slopes behind.
Ice Hiking – Where to Go
You might want to buy a fresh pair of walking boots if you're planning to tackle these hikes. Combining freezing temperatures with the unrelenting power of mother nature, these treks will test you, but boy are they worth it! Now, where did I leave my gloves?
Chadar Trek, Ladakh
If you enjoy a challenge, then this Indian adventure will be right up your street. The Chadar trek covers around 100 kilometres in 9-12 days and is graded 'difficult'. You'll be literally walking on water – well, the frozen Zanskar River. Beneath this frozen sheet, you may be able to see rushing water far below. Despite the treacherous nature of the route, hardy locals use the frozen river as a means of transport in the coldest months. You'll be carrying your own equipment and sleeping in cave camps at night, but as they say, go hard or go home!
Maligne Canyon Icewalk
I love Canada and the variety of awesome natural wonders there. If you're travelling through and just want to dip your toe (hopefully covered by a warm boot!) into the world of ice hiking, then the two-hour Maligne Canyon Icewalk is perfect. Equipment such as proper boots and ice cleats are provided so you can explore the underground caves, ice pillars, and intriguing frozen waterfalls in safety.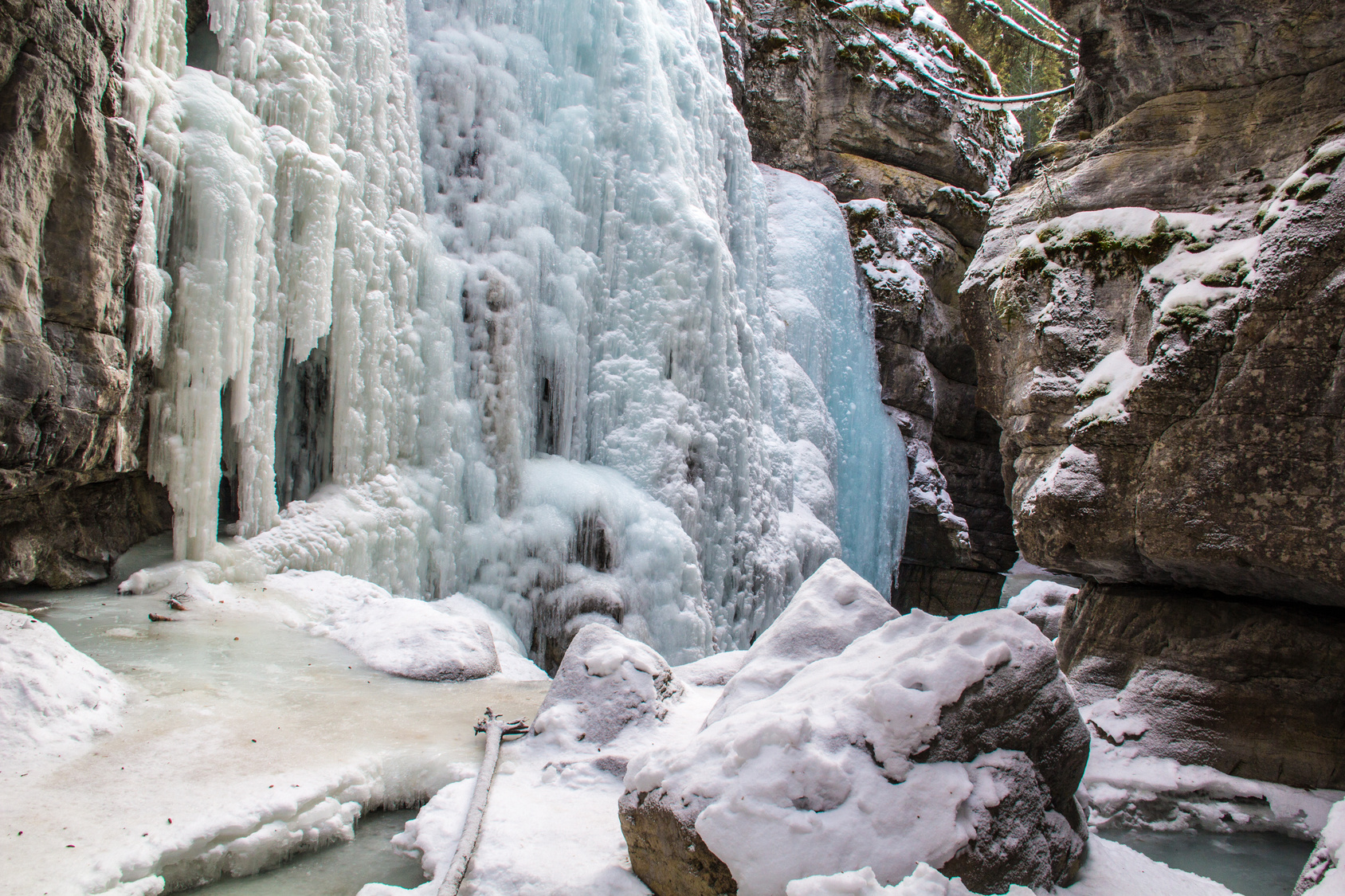 Grey Glacier
Found in Chile, the Grey Glacier's breathtaking surrounds mean that some call it the eighth wonder of the world. A range of different hiking routes are available – some are truly challenging and will appeal to our bravest clients. You'll have to contend with high winds, tough terrain and ice walking but the payoff is the incredible, mesmerising views.
Franz Josef Glacier
The Land of Hobbits might not seem like the obvious choice for a glacier walk, but New Zealand's Franz Josef Glacier is famous world-over. The ever-moving glacier causes rock and ice falls as well as river surges and flooding so always check before you head out. A handy viewing area allows you to take in the size and power of this glacier, if you want to get a sense of how small you are and how big nature is – look no further.
Let's Go Insure's specialist winter sports insurance lets you go higher and harder than other insurance companies. Our winter sports insurance supports bold boundary-pushers and proud off-pisters so there's no need to worry – we've got your back.