Impulsive Travel – How To Get Lost, Fast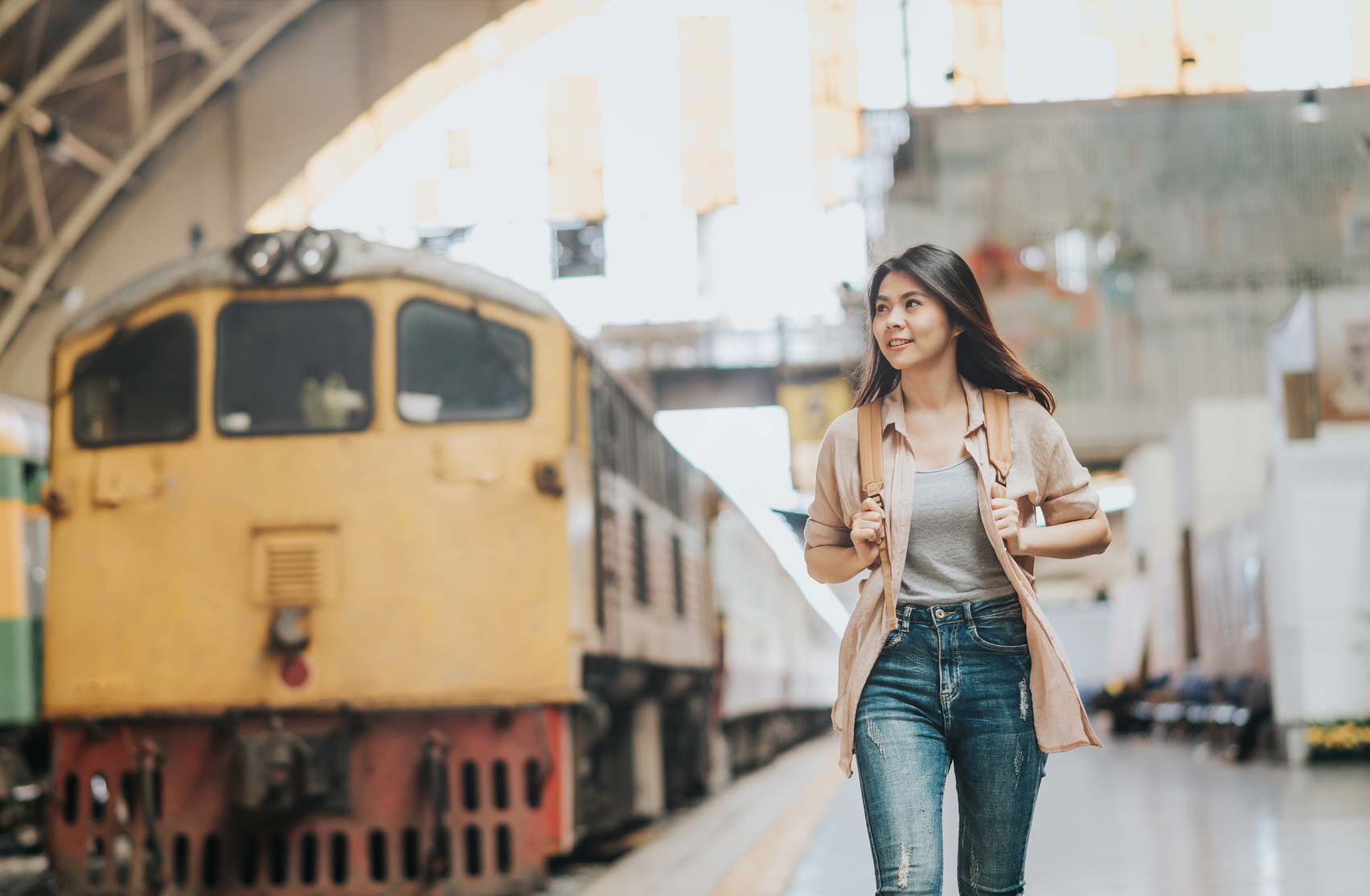 After throwing some clothes into a rucksack, you're off. Last minute flights and running for the train are what get your heart racing. Plans, what plans? The thrill of the unknown is what you're after. Nothing beats the rush of spontaneous travel.
Today let's celebrate the rush of leaping into the unknown with only sun cream, a pair of sunglasses and unchartered waters ahead.
Tips for Impulsive Travel
We have all been guilty of over-thinking a holiday, planning down to the last detail to try to get the most out of our time away only to end up exhausted and miserable. Banish thoughts of all-inclusive resorts, packed cruises and caravan parks from your mind. Let me introduce you to the wonderful world of impulsive travelling. Loosen up, get creative and wave good bye to stale, disappointing trips. It's time to have an adventure!
Spontaneity
Spontaneity doesn't come naturally to everyone; perhaps you dream of adventure but get cold feet when it comes to launching yourself into the unknown. Don't worry! Why not start by trying one of these fun ways of choosing a destination.
Pick a letter at random then go to a location that starts with that letter. Anyone for Zambia?
Turn up to the airport without a ticket and simply go wherever looks good.
Start driving, take a friend and take it in turns to choose a direction. Wherever you end up at sunset, stay the night.
If you're new to impulse travelling and you need a helping hand, check out srprs.me. This enterprising site will completely plan your holiday for you – just pick a theme and how long you want to be away. You're in safe hands with your srprs.me consultant, but you won't know your destination until you reach the airport!
Staying Appy!
Thanks to technology, travelling spontaneously has never been so easy. You might think you want to do it the hard way, but, trust me, once you've wasted your one day in Paris searching for a bed for the night, you'll be willing to turn to the tech. Here are some handy apps to smooth your ride.
GTFO: Get The Flight Out gives you up-to-date information on flights leaving last minute. Pack a bag, get in the taxi and then book your plane tickets. It's the new way to travel.
Hotel Tonight: This app provides you with details of rooms available tonight. You'll benefit from great last-minute deals and have more time to explore – win-win.
Priceline: This app is one of my favourites. You get to pick your hotel rating and accommodation, but the app won't tell you which hotel you've booked until after the fact. Say hello to amazing discounts.
Heading out into the unknown? The one thing you shouldn't leave to chance is your single trip travel insurance. Whether you're staying in England or have no idea where you're going, our single trip travel insurance provides your ideal cover. If you're planning on a single trip, travel insurance that covers thousands of pounds of medical expenses and up to £2000 of personal possessions is a must.